What Our Clients Are Saying!
Melissa is great to work with. She understands the needs of short and long range financial planning. She is able…read more →
CFO SERVICES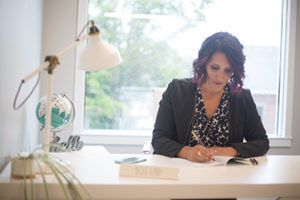 Many organizations struggle to find competent financial leadership. Budget constraints for smaller and "start-up" firms prevent them from hiring high-quality in-house CFO and other financial positions. Our CPAs can step in to assist these organizations with a combination of onsite work and technology-driven interactions to cost-effectively provide CPA level CFO services at a cost that fits our clients' budgets. We seamlessly integrate with our clients' existing technology and personnel infrastructure to provide best in class service and support.
ACCOUNTING SERVICES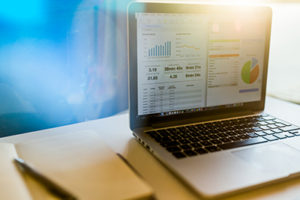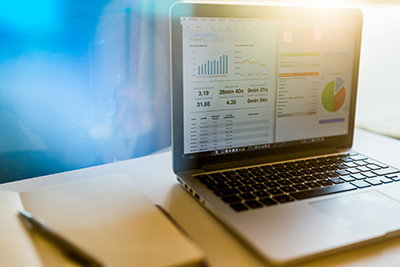 Our firm provides a broad range of accounting services. Whether our clients need accounts payable processing, payroll assistance, accounts receivable and billing management, budgeting help, account reconciliations, or sales tax preparation; we can help. From the outset, we customize a suite of services to best meet our clients' needs and budgets. Oversight of these functions by a CPA ensures the highest level of care, control, and oversight.
COMPILATION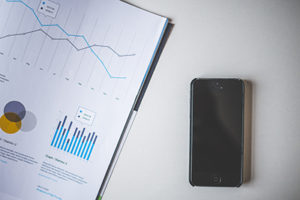 As a registered CPA firm, we may legally perform financial compilations from our clients' existing financial statements. For smaller organizations that do not have an accountant, our team can professionally compile formal financial statements to ensure bank compliance and other financial and loan covenants.
REVIEW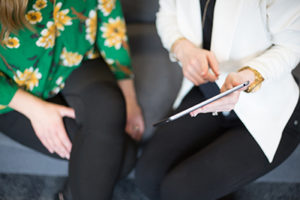 For organizations that do not require a full audit, our firm is experienced in providing financial statement reviews. We can provide limited assurance that no material modifications need to be made to financial statements to be GAAP compliant and also to provide a suite of services including an analysis of recordation of financial information, actions taken at owner/director/board meetings, knowledge of fraud, ratios, and relationships of recorded amounts, among other services.
AUDIT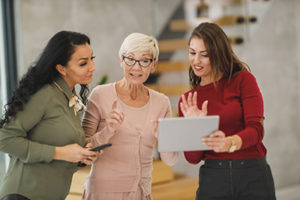 Our team has a high level of experience with various forms of financial audits. Whether the client requires a full audit or simply audit support, we can scale our services to meet individual organizational needs. Our firm ensures accuracy in financial statements and supporting schedules, accounting efficiency and compliance, strong records organization, and internal control systems. We take the extra time to provide meaningful and important feedback to our clients to help maximize efficiencies, recommend best practices, and keep them up to date on new and changing accounting and reporting requirements. We will suggest ways to maximize efficiencies, improve processes and the controls over those processes
TAX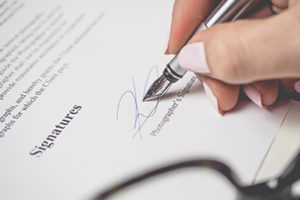 Our CPA-led professional tax staff is experienced in Federal, State, and local tax issues including tax preparation, tax planning, and forecasting, Internal Revenue Code and GAAP compliance, and other tax-related issues. Our team takes a proactive approach in analyzing your company's financial situation to maximize tax breaks and minimize tax liability.
LITIGATION SUPPORT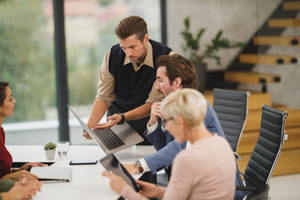 Our experienced staff is able to provide support for existing or pending litigation. These services are available to our clients or to other organizations on a contract basis. We provide financial analysis, forensic accounting, and the quantification of economic losses due to malfeasance or breach of contract. Please contact us to find out how we may best assist you.