What Our Clients Are Saying!
Melissa is great to work with. She understands the needs of short and long range financial planning. She is able…read more→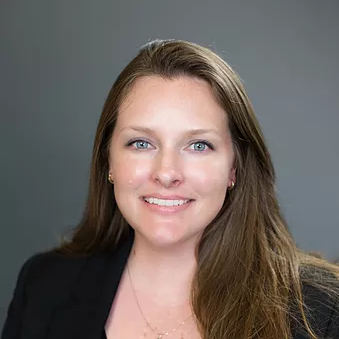 MELISSA TOMLINSON, CPA, CGFM

Consultant
Melissa Tomlinson is a Certified Public Accountant (CPA) and Certified Government Financial Manager (CGFM). She has experience in public accounting as an auditor specializing in governmental, not-for-profit, restaurant/hospitality, and manufacturing entities. She also has experience in providing CFO and advisory services to special taxing districts, not-for-profits, and closely-held and private companies. Her areas of specialty include financial processes and internal controls review, government grant and contracts compliance, and special taxing districts. Her community involvement includes serving on the board as the Treasurer for the Tucson Girls Chorus, servings on the finance committee of United Way of Tucson and Southern Arizona, as well as formerly serving as a finance committee member for the Diaper Bank of Southern Arizona, as well as past service as the Treasurer of the Board for the International School of Tucson. Melissa lives in Tucson and has an Accounting degree from the University of Arizona (Summa Cum Laude). She likes to spend time with her husband and children and traveling in the US Southwest.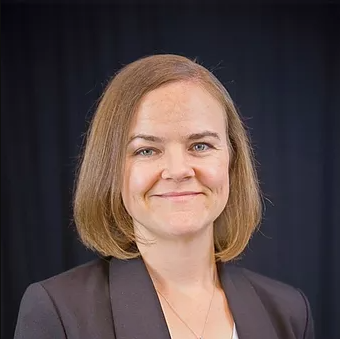 SHELBY GAITHER, CPA
Consultant
Shelby Gaither is a licensed CPA in the state of Arizona with 14 years of experience. She is the Treasurer of Beads of Courage, an arts-in-medicine nonprofit with operations in more than 300 hospitals worldwide. She is actively involved in masonic fraternities, holding multiple leadership positions in The Order of the Eastern Star. She has previously served 5 years on the board of The Junior League of Tucson including as President and as Treasurer. She also spent 5 years on the board of The Diaper Bank of Southern Arizona, including as Vice President, Secretary and Treasurer. She was a 2014 recipient of the Tucson 40 under 40 Award. Shelby has close to a decade of experience in tax preparation and was most recently the Supervisor of Financial Reporting and Budgeting for Truly Nolen of America, Inc. a Tucson-based pest control company with branches and franchises in 18 states. Shelby lives in Tucson and has a degree in Accounting from the University of Arizona. In her spare time, she enjoys camping, running and spending time with her husband, Logan and their dog, Denney.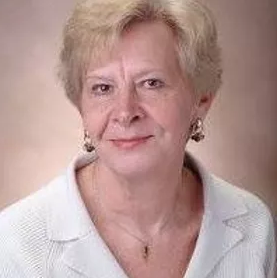 MARY TOMLINSON
Consultant
Mary Tomlinson has more than twenty years of experience working with Accounts Payable, Accounts Receivable and Payroll. Mary has provided a sound background in work process innovation which is essential to streamlining and ensuring effective and financially viable organizations. Mary was most recently employed by a Tucson-based health and human services organization. She was in full charge of all Accounts Payable and payroll for over two hundred employees. This included auditing of invoices and payment processing to vendors and contractors by maintaining accounts and purchase orders in an integrated accounting system to ensure timely payment. Mary is well organized, detail oriented, methodical and adept in managing multiple projects. She attended McLaughlin Business College and successfully completed the required proficiency in accounting, business practice, and computer skills. Mary loves to spend time with her grandchildren, Bobby and Lauren.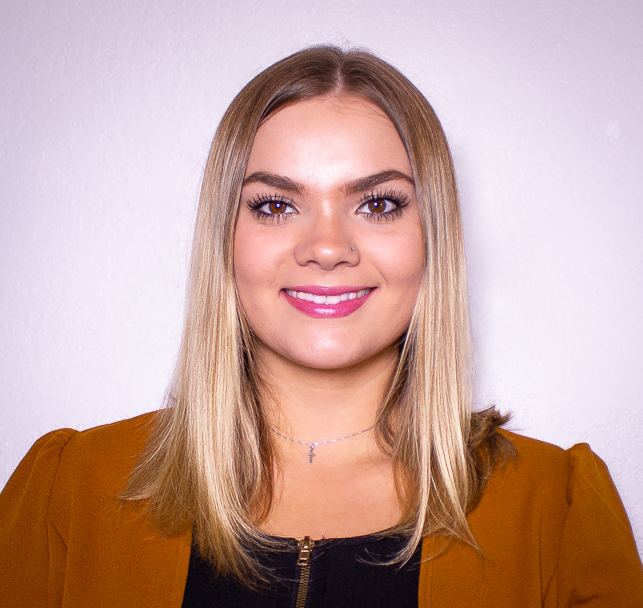 CHELSEA SCOTT
Bookkeeper
Chelsea is an Oregon native that is currently located in Peoria, Arizona, where she attends ASU. She has notable experience in leadership and management roles. Her passion for helping others has inspired her to pursue a degree in Psychology with the intention of obtaining a law degree thereafter. In the realm of accounting, she enjoys finding little ways to make a big difference through organizational and innovative thinking and is keen when it comes to detail-oriented projects. In her spare time, she enjoys photography, activities outdoors, and spending time with her boyfriend, Shane. Chelsea is also passionate about getting involved in her community and is most looking forward to volunteering once it is safe to do so.
 TRETH SANCHEZ
CFO Consultant

Treth Sanchez joins us with over 15 years' experience in leadership and data analysis.  She has a diverse knowledge base spanning several areas, including finance, project management, and operational best practices. Her experience ranges from working for one of the top international accounting firms to national non-profits. She holds her undergraduate degree in Operations and her Master of Business Administration with an emphasis in Human Resources; however, all her professional employment has been in accounting and financial analysis. She is currently pursuing her Certification in Managerial Accounting (CMA).
Treth's education and background allow her to see directives from a multitude of angles. She's talented in streamlining processes and standardizing reporting.  She has assisted in multiple accounting and payroll system implementations and has been involved in acquisitions and mergers. Treth is passionate about serving the Tucson community and has held a past board position with Dancing In the Streets and volunteers as a NYS Volleyball Coach. When not working or volunteering, Treth enjoys spending time with her husband, a local chiropractic physician, and their three children.  Treth is often asked about the meaning behind her name; she was the first girl born into her family in 15 years and is named after her uncles- Tommy, Ronnie, and Seth.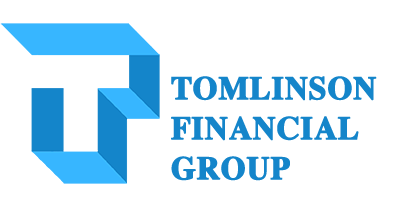 JENNIFER VANDIVORT
CFO Consultant

Jennifer has over 15 years of bookkeeping and accounting experience with multi-national and national multi-state organizations. Over 8 years of this was with small to large non-profit organizations in Southern Arizona. The rest of her experience includes small to large for-profit organizations with annual revenues ranging from hundreds of thousands to tens of millions.
Her experience in fraud investigation is what got her interested in Accounting and has continued throughout her career. As an addition to Tomlinson Financial Group Jennifer will be a member of your accounting team ensuring that you have the financial knowledge that you need to make day to day and planning decisions.
Some of the accomplishments that Jennifer is most proud of include:
Discovered a banking processing error and recovered over $500,000 that the company did not recognize was missing
Found evidence of fraud committed by one individual over 2 years through a variety of methods that totaled over $74,000
Made process improvements that resulted in reduction of billing time by half
Implemented Accounting process improvements that reduced the time for distributions for hundreds of partners from over 36 man hours to 3 man hours while reducing the number of checks printed in favor of ACH payment processing so the partners also got their funds days faster with a reduction of lost or missing checks
Improved the metrics reporting so the department heads had closer to real time and understandable visibility into their current budget to actuals and presented as requested
Assisted multiple companies in getting PPP Loans forgiven
Assisted multiple companies in the application for Employee Retention Credits
So here is where I break that 4th barrier and speak to you directly. If you are reading this it is most likely because you are considering becoming a client and want to see who you will be working with.
I grew up in the western half of the US. My father was DOD and we moved around a lot. I spent most of my time around California. Middle school in San Pedro but went to the 32nd Street School for the Visual and Performing Arts right off the USC campus. Think Fame but middle school. High school was Orange County in the Huntington Beach area and college was in Eureka. So, how did I get to Tucson, AZ? After college, I move to be closer to the family in Denver, Colorado, and joined the USAF to see the world. My first duty station was at DM right here in Tucson, AZ in 1993 and I here I remain.
I had a family and raised a child, who has found her dream job and lives in Dover, DE. I put down roots in Tucson and do not plan on leaving any time soon.
When you get to know me you will find that I am a storyteller. Conversations surround my child, my husband's children, our 2 dogs, my advocacy for organ donation (I donated a kidney to my husband in 2017), our travels, cool things we have seen and places we have been, places we want to see and plans for an uncertain future.
Should you choose to work with us you will get people like me who will care deeply for your success. We will make sure that you understand your financial position. We will tell you what the numbers are and what that means. We will not make them look pretty or smell good, but will tell you the reality of what is.
I look forward to working with you towards your goals.