What Our Clients Are Saying!
Melissa is great to work with. She understands the needs of short and long range financial planning. She is able…read more→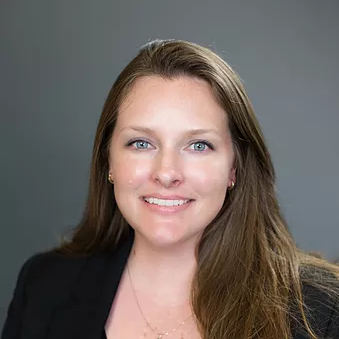 MELISSA TOMLINSON, CPA, CGFM

Consultant
Melissa Tomlinson is a Certified Public Accountant (CPA) and Certified Government Financial Manager (CGFM). She has experience in public accounting as an auditor specializing in governmental, not-for-profit, restaurant/hospitality, and manufacturing entities. She also has experience in providing CFO and advisory services to special taxing districts, not-for-profits, and closely-held and private companies. Her areas of specialty include financial processes and internal controls review, government grant and contracts compliance, and special taxing districts. Her community involvement includes serving on the board as the Treasurer for the Tucson Girls Chorus, past service as a finance committee member for the Diaper Bank of Southern Arizona, as well as past service as the Treasurer of the Board for the International School of Tucson. Melissa lives in Tucson and has an Accounting degree from the University of Arizona (Summa Cum Laude). She likes to spend time with her husband and children and traveling in the US Southwest.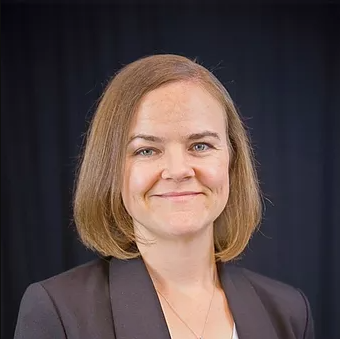 SHELBY GAITHER, CPA
Consultant
Shelby Gaither is a licensed CPA in the state of Arizona with 14 years of experience. She is the Treasurer of Beads of Courage, an arts-in-medicine nonprofit with operations in more than 300 hospitals worldwide. She is actively involved in masonic fraternities, holding multiple leadership positions in The Order of the Eastern Star. She has previously served 5 years on the board of The Junior League of Tucson including as President and as Treasurer. She also spent 5 years on the board of The Diaper Bank of Southern Arizona, including as Vice President, Secretary and Treasurer. She was a 2014 recipient of the Tucson 40 under 40 Award. Shelby has close to a decade of experience in tax preparation and was most recently the Supervisor of Financial Reporting and Budgeting for Truly Nolen of America, Inc. a Tucson-based pest control company with branches and franchises in 18 states. Shelby lives in Tucson and has a degree in Accounting from the University of Arizona. In her spare time, she enjoys camping, running and spending time with her husband, Logan and their dog, Denney.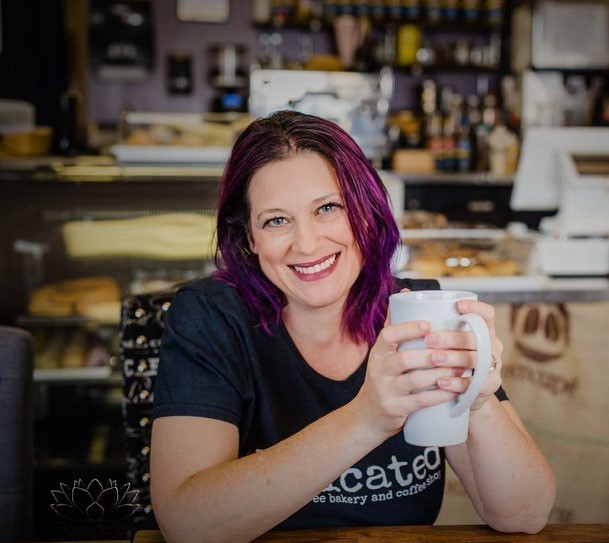 REBECCA WICKER
Consultant
Rebecca Wicker comes to us with over 25 years of leadership and accounting experience. As a former small business owner and CFO in non-profit and for-profit entities, she brings depth of knowledge and strength in process development. Rebecca holds a degree in Business Administration from Northern Arizona University, where she graduated Summa Cum Laude. Rebecca is passionate about her work, and about serving the Tucson community. Rebecca has been the recipient of the Minority & Small Business Owner's Retailer of the Year (2018), LGBT Chamber's Small Business of the Year (2019), and her most recent endeavor earned a spot USA Today's 10-Best List.
Rebecca loves to leverage technology to problem-solve and share her expertise. She is proud to serve as CFO consultant to non-profits and small businesses. Rebecca continues to serve as board member for the LGBT Chamber of Commerce, and as enjoys 10 years of experience as Treasurer on local and state-wide political races.
When she is not working, you can find Rebecca on the beach in Mexico, cruising in her RV, or enjoying local live music. She also enjoys spending time with her husband, children and her three baby dogs.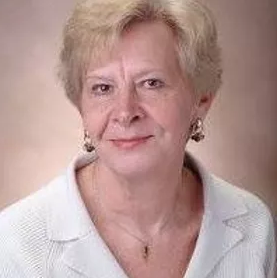 MARY TOMLINSON
Consultant
Mary Tomlinson has more than twenty years of experience working with Accounts Payable, Accounts Receivable and Payroll. Mary has provided a sound background in work process innovation which is essential to streamlining and ensuring effective and financially viable organizations. Mary was most recently employed by a Tucson-based health and human services organization. She was in full charge of all Accounts Payable and payroll for over two hundred employees. This included auditing of invoices and payment processing to vendors and contractors by maintaining accounts and purchase orders in an integrated accounting system to ensure timely payment. Mary is well organized, detail oriented, methodical and adept in managing multiple projects. She attended McLaughlin Business College and successfully completed the required proficiency in accounting, business practice, and computer skills. Mary loves to spend time with her grandchildren, Bobby and Lauren.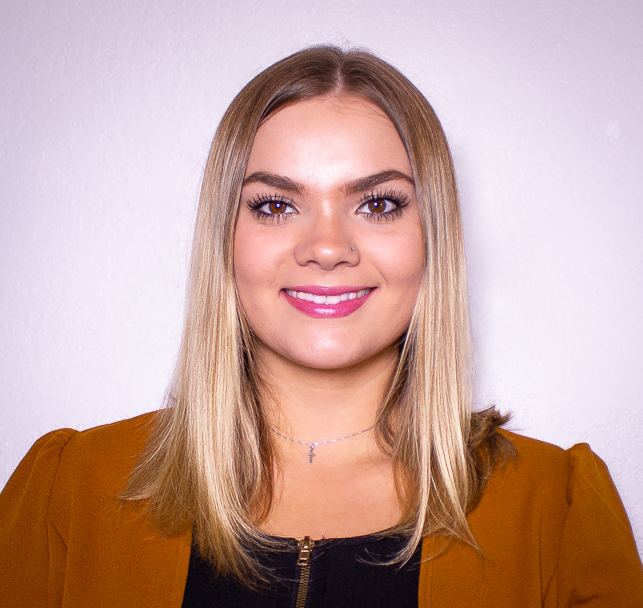 CHELSEA SCOTT
Bookkeeper
Chelsea is an Oregon native that is currently located in Peoria, Arizona, where she attends ASU. She has notable experience in leadership and management roles. Her passion for helping others has inspired her to pursue a degree in Psychology with the intention of obtaining a law degree thereafter. In the realm of accounting, she enjoys finding little ways to make a big difference through organizational and innovative thinking and is keen when it comes to detail-oriented projects. In her spare time, she enjoys photography, activities outdoors, and spending time with her boyfriend, Shane. Chelsea is also passionate about getting involved in her community and is most looking forward to volunteering once it is safe to do so.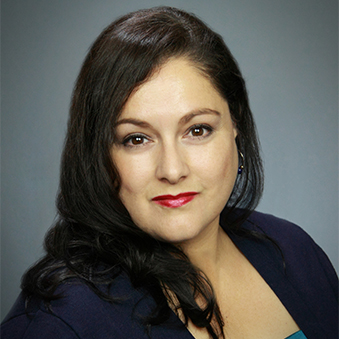 SUSANA VEIGA
Bookkeeper
Susana Veiga is originally from San Diego but made Tucson her home 23 years ago.  She has 29 years of bookkeeping experience.  She has managed accounting offices for small business as well as volunteered her bookkeeping skills to a couple non-profit entities in Tucson.  She comes to us with extensive knowledge in Accounts Payable, Accounts Receivables, Bank Reconciliations, Payroll and many more functions of Bookkeeping.  She has experience in both for-profit and not-for-profit accounting.  Susana is wanting to grow her knowledge and will be working on getting certified in many aspects of accounting and also going back to school to pursue an accounting degree. In her spare time, she runs a small artisanal salsa business with her husband and son.  She enjoys spending time with her family and 2 dogs, Snowflake and King.